Welcome to GIOELIA Cremeria the authentic Italian ice cream parlor
Discover the authentic taste of Italian ice cream at GIOELIA Cremeria and enjoy a unique experience that arouses passion!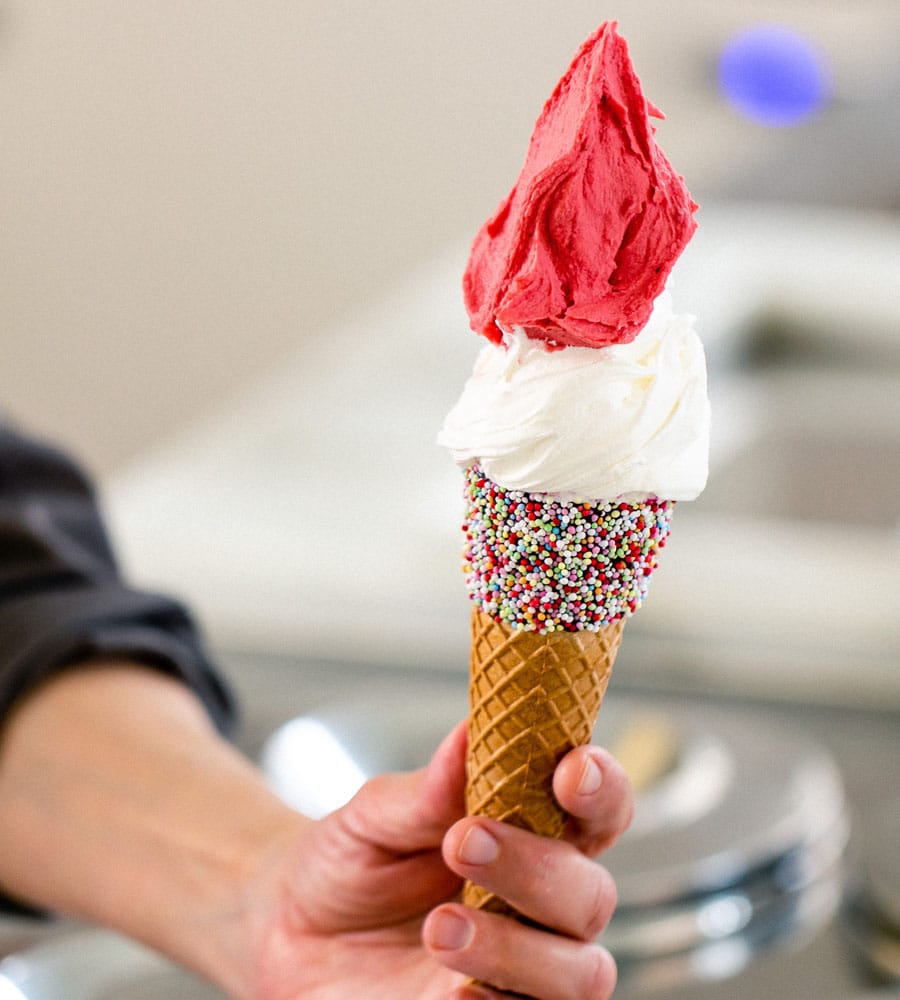 At GIOELIA Cremeria, our master ice cream makers are passionately dedicated to creating a special bond between the world of ice cream and those who want to indulge in the Italian dessert par excellence.
Our vast industry experience and passionate dedication have enabled us to create flavours that convey the purest essence of Italian ice cream and its traditions.
We produce each ice cream daily in our ice cream parlours, using only fresh and selected ingredients to ensure the highest quality in every bite.
Imagine immersing yourself in carefully crafted ice cream, created with love and expertise in every spoonful.
Each bite is an explosion of emotions, reminding you of unforgettable moments and creating new memories with your loved ones.
Our genuine and authentic flavours are designed to satisfy your little desires and make you feel at home.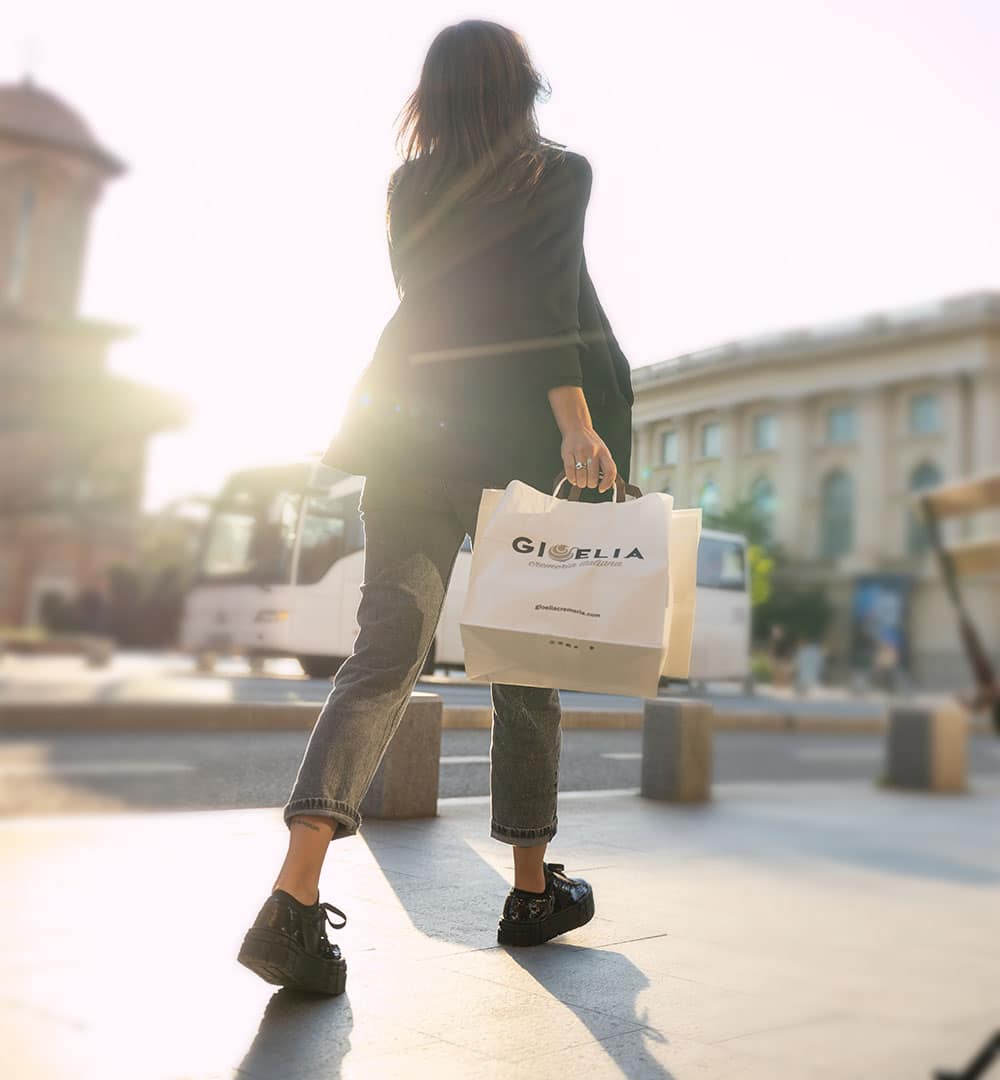 Visit us in our ice cream parlours and let yourself be carried away by an experience of exquisite happiness.
Now is the time to enjoy and create unforgettable memories with our authentic ice creams…
We are waiting for you with open arms at GIOELIA Cremeria!
Find your nearest Gioelia
Discover all the fantastic flavors available from Gioelia