Franchising
Enter the exciting world of ice cream!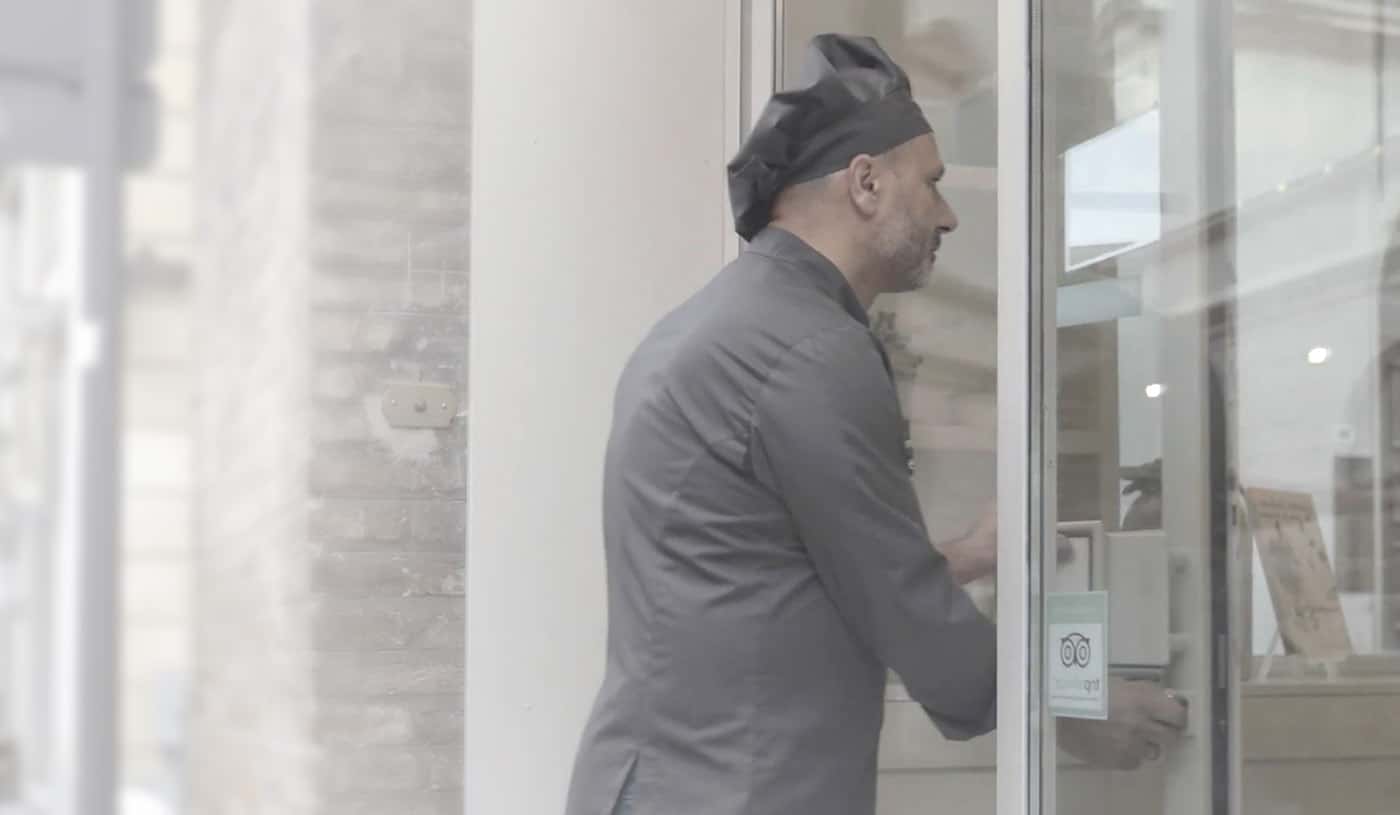 Discover the GIOELIA Cremeria universe, where we make your dreams and professional aspirations come true.
You can run your own ice cream parlour under the aegis of our brand.
We will help you every step of the way with ongoing training and advice to help you become a proper ice cream professional.
Why choose us?
Industry experience: with more than 15 years of experience in the ice cream market, Gioelia Cremeria provides you with a solid foundation to build your business successfully.
Ongoing training and advice: our team of experts will be by your side every step of the way, guiding you to become a true ice cream professional.
Charming and cosy concept: our ice cream parlours are like a warm embrace, where every customer will feel at home.
Are you ready to embark on this incredible adventure with the support of Gioelia Cremeria?
With the right investment, you will receive everything you need: refined decorations, technological and modern machinery, a coordinated image and a highly specialised team that will support you in every need.
This is your moment! Join the Gioelia Cremeria family and participate in our success.