Want to make your event unforgettable?
At Gioelia Cremeria Events we create unique experiences for your wedding, baptism, communion, corporate event...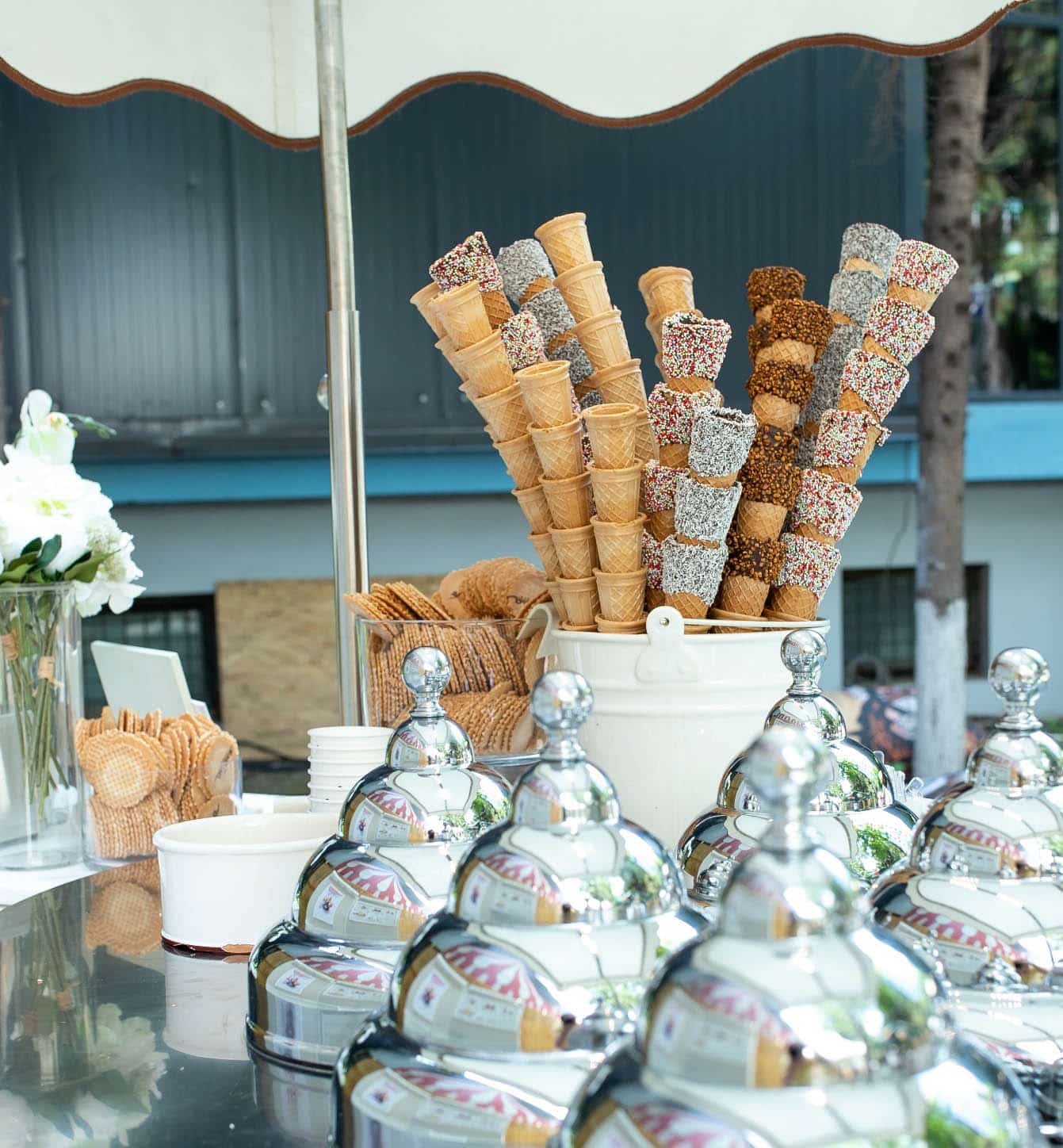 Planning a special event can be overwhelming and finding the perfect touch to surprise your guests can be a challenge.
Just imagine an event where every detail is a delicious experience, where the flavor of Italy blends with the joy of your loved ones.
A place where every bite is a masterpiece and happiness overflows in every smile.
At Gioelia Cremeria Events we turn your dreams into reality.
Our team of experts will bring your celebrations to life, offering a range of gastronomic options that will delight the most discerning palates.
From elegant mini desserts to exquisite cakes and, of course, our famous Gelato Bar.
We will design a unique experience for your wedding, christening, communion, corporate event, or special occasion.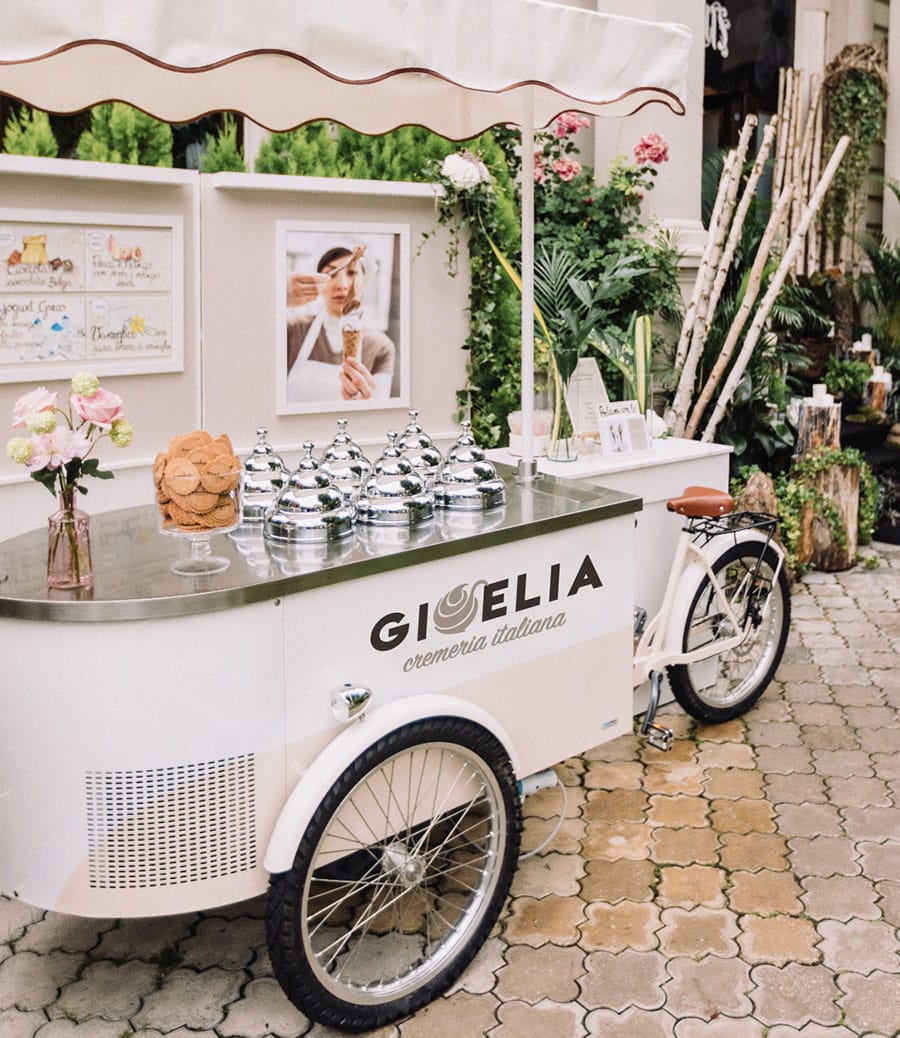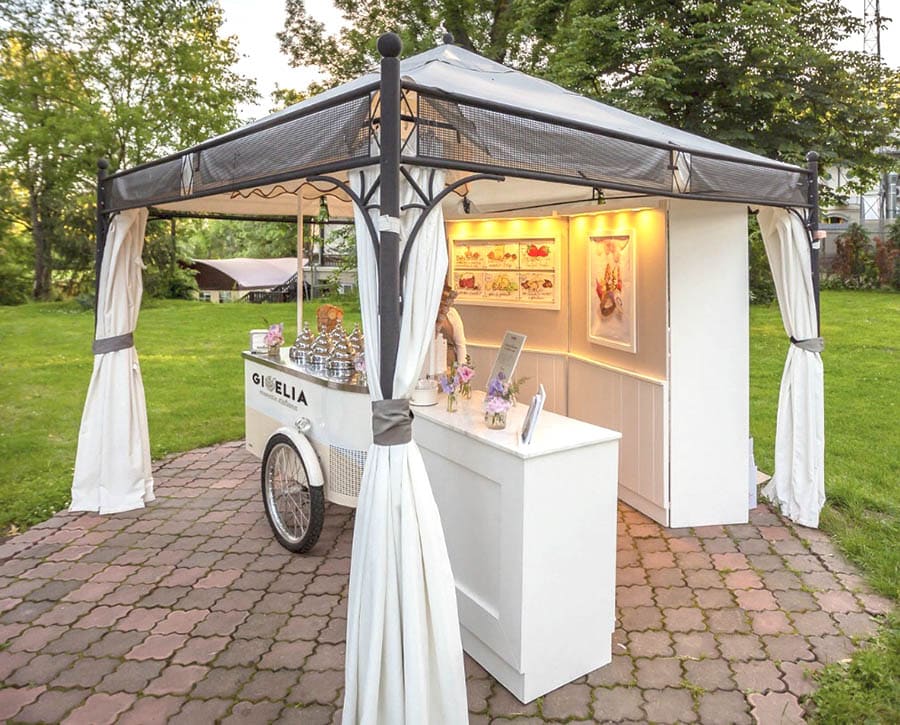 Contact us now for more information on how we can make your event a magical and memorable occasion!
Prepare my event Gioelia