Franchising
Become a professional ice cream maker!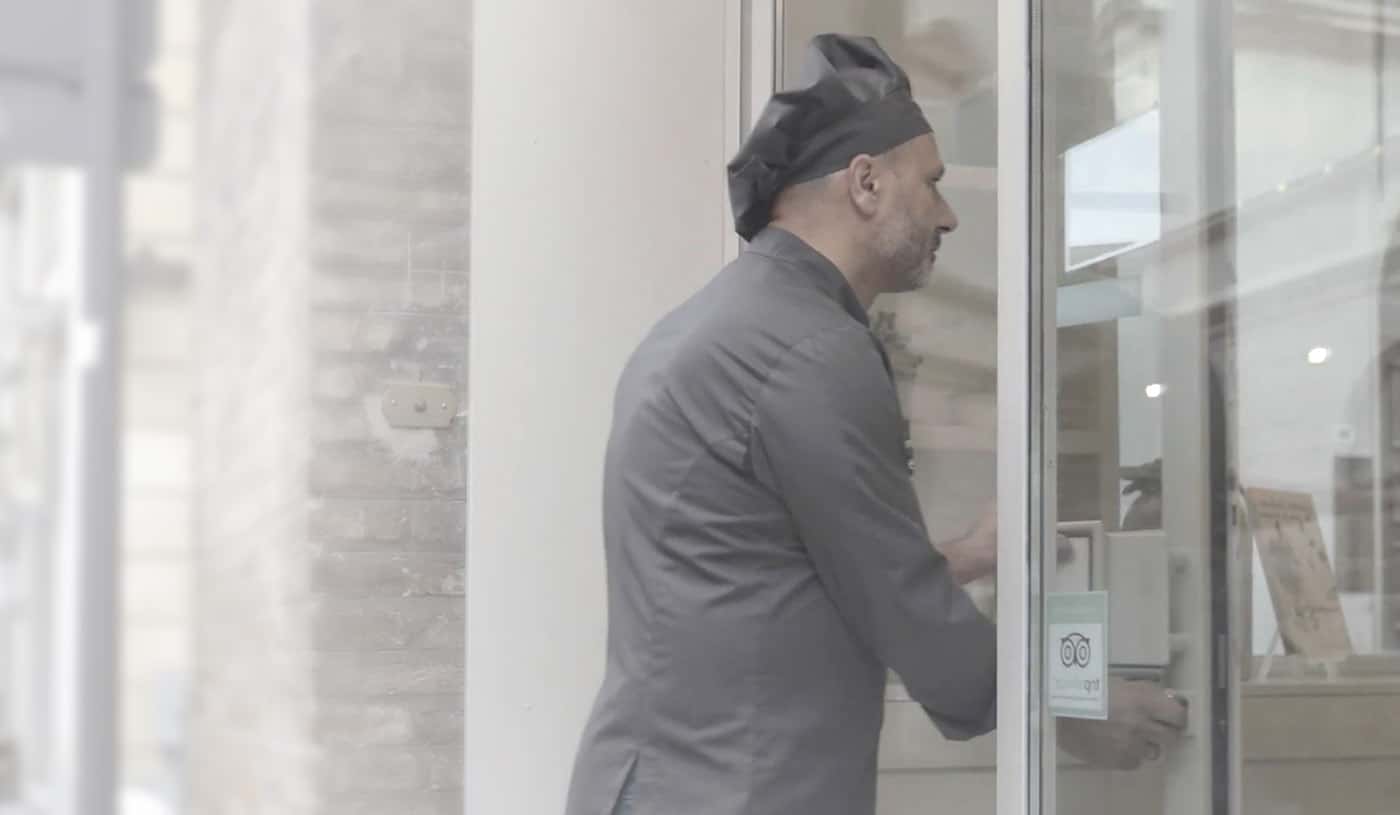 By entering the world of GIOELIA Cremeria you will realize your dream of opening an ice cream parlor in a very short time.
From the start, you will have all the help that you need to start the activity and you will be followed in each single phase, to become a true professional ice cream maker.
You will subscribe to an interesting and innovative programme which is consolidated over time that always offers new opportunities and chances for growth.
Choosing us you will receive from the start great satisfaction, both economically and emotionally, seeing your activity grow from day to day. We are a winning and exclusive system where you will have wide freedom of action and will meet great objectives by investing in commonl content resources.
Get support by our team of experts.
GIOELIA Cremeria is an extremely charming concept, from the familiar and welcoming style.
All of our parlours are positioned in extremely strategic points where you will have a great footfall and no competition.
You will receive all that you need with the right investment: a welcoming and refined décor, modern and extremely technological machinery, a coordinated image that is inviting and that moves with the trend but above all a highly-specialised team that will follow you in every moment of need.