Our creations
The delicacies that surprise you
The GIOELIA Cremeria world is much bigger than what you've seen so far.
Not only ice cream, cakes and sweets but also many other delicacies.
You will also find our soft brioches, ideal with fresh ice cream and a cover of whipped cream!
But if you want a concentrate of freshness, why don't you try a granita? We follow the traditional Sicilian method: fruit, water and sugar for a truly original taste.
But you can also find milkshakes. Just add some milk to our ice cream and you're done! Here's a delicious milkshake. And why not accompany it with whipped cream? What a delight!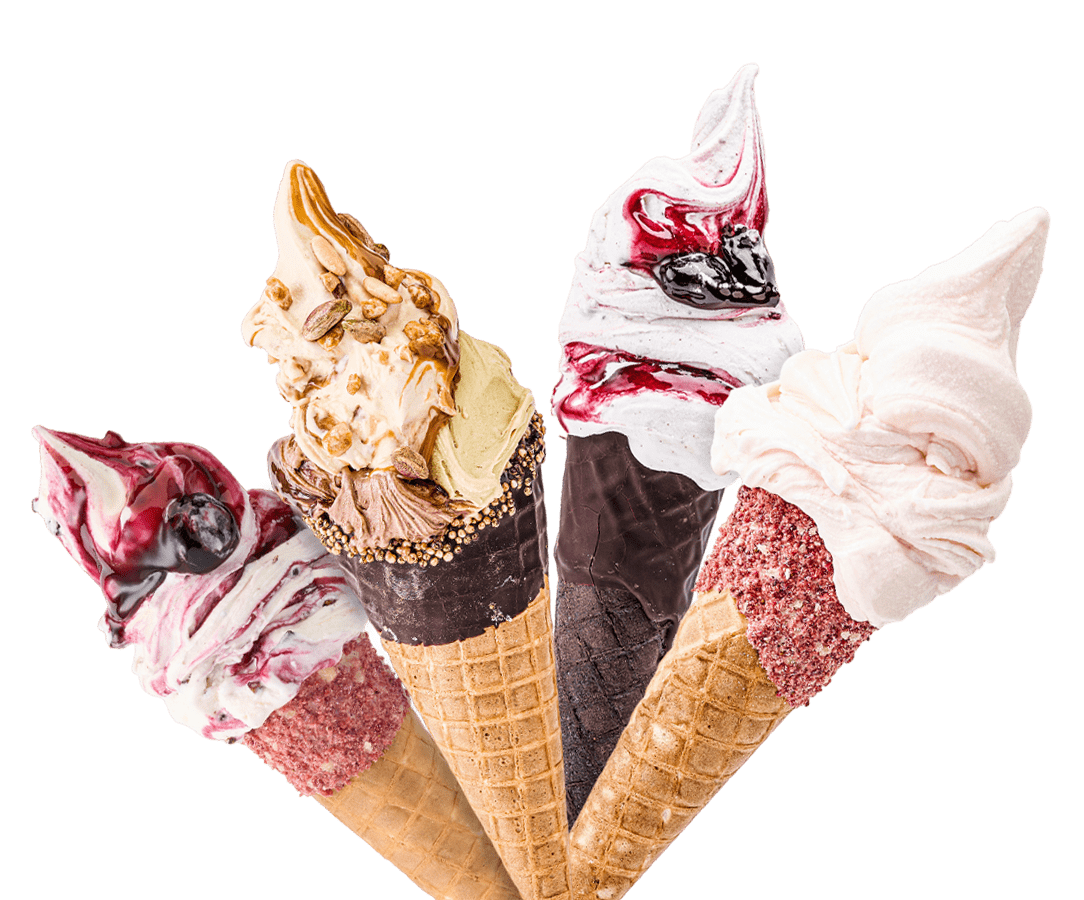 Are you looking for something else?
And of course our wide variety of authentic Italian ice cream.
See flavors